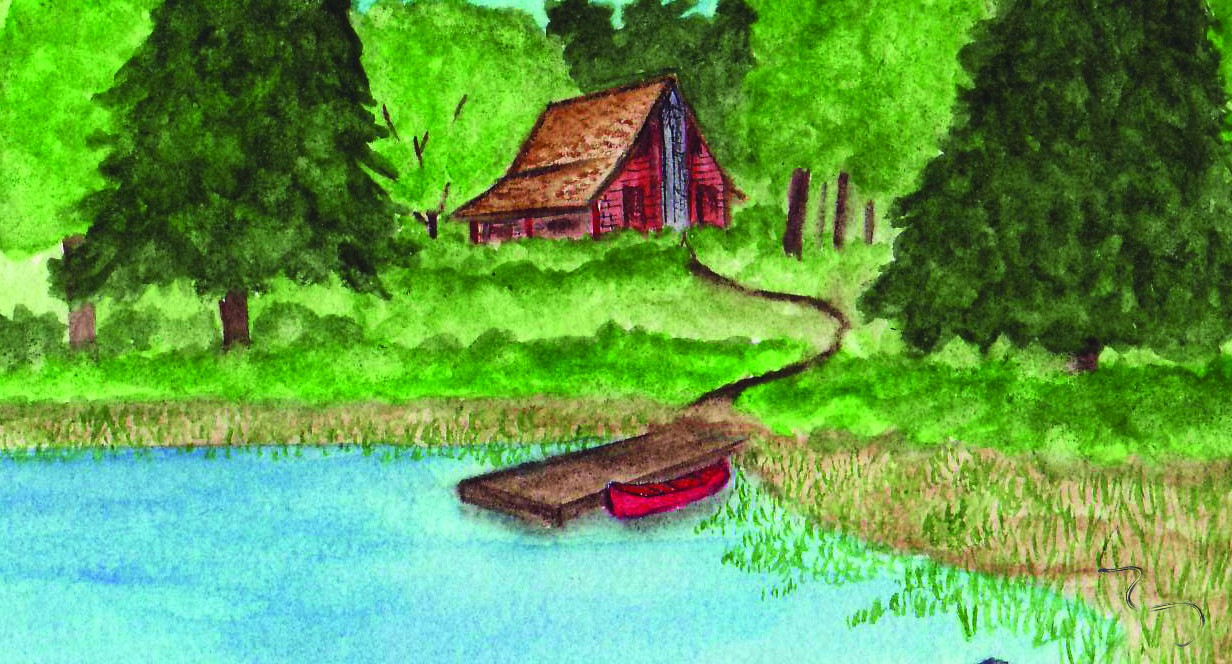 PLANNING FOR THE FUTURE: WORKING WITH YOUR LAND
People like to build along lake shorelines because they are attracted to the natural beauty and wonder of the area. If we can maintain the natural landscape from the start of the building process, we can eliminate years of effort trying to revert the transformed landscape back to its natural beauty.
IF YOU ARE BUILDING OR RENOVATING YOUR HOUSE OR COTTAGE TRY TO:
Build the structure into the land and existing features rather than trying to make the land conform to the structure.
Build your road or make sure the developer keeps the road well back from the water body to ensure that you can build at least 30 m (100 feet) from the water.
Leave existing trees, rocks, and other natural features to keep unique landmarks on the property, increase visual diversity, and to help maintain natural biodiversity. This also reduces the amount of exposed soils (a rare event in natural ecosystems), which reduces the chance of introducing invasive alien plants.
Modify the land in phased intervals over a period of years rather than all at once to give the land time to heal and recover.
By keeping the surrounding habitat as natural as possible you will have the maximum opportunity to enjoy and relax and will minimize your footprint on wildlife and species at risk.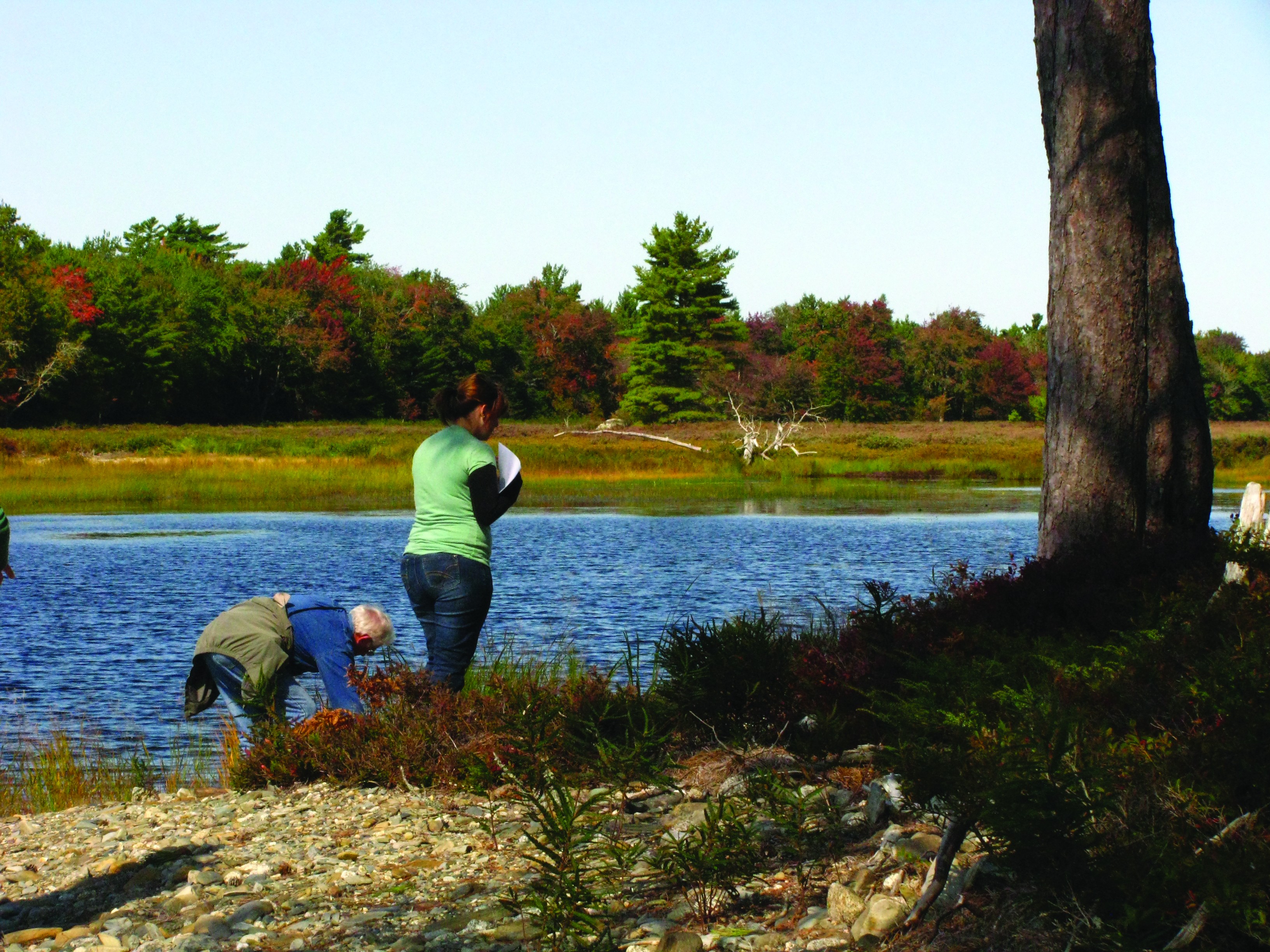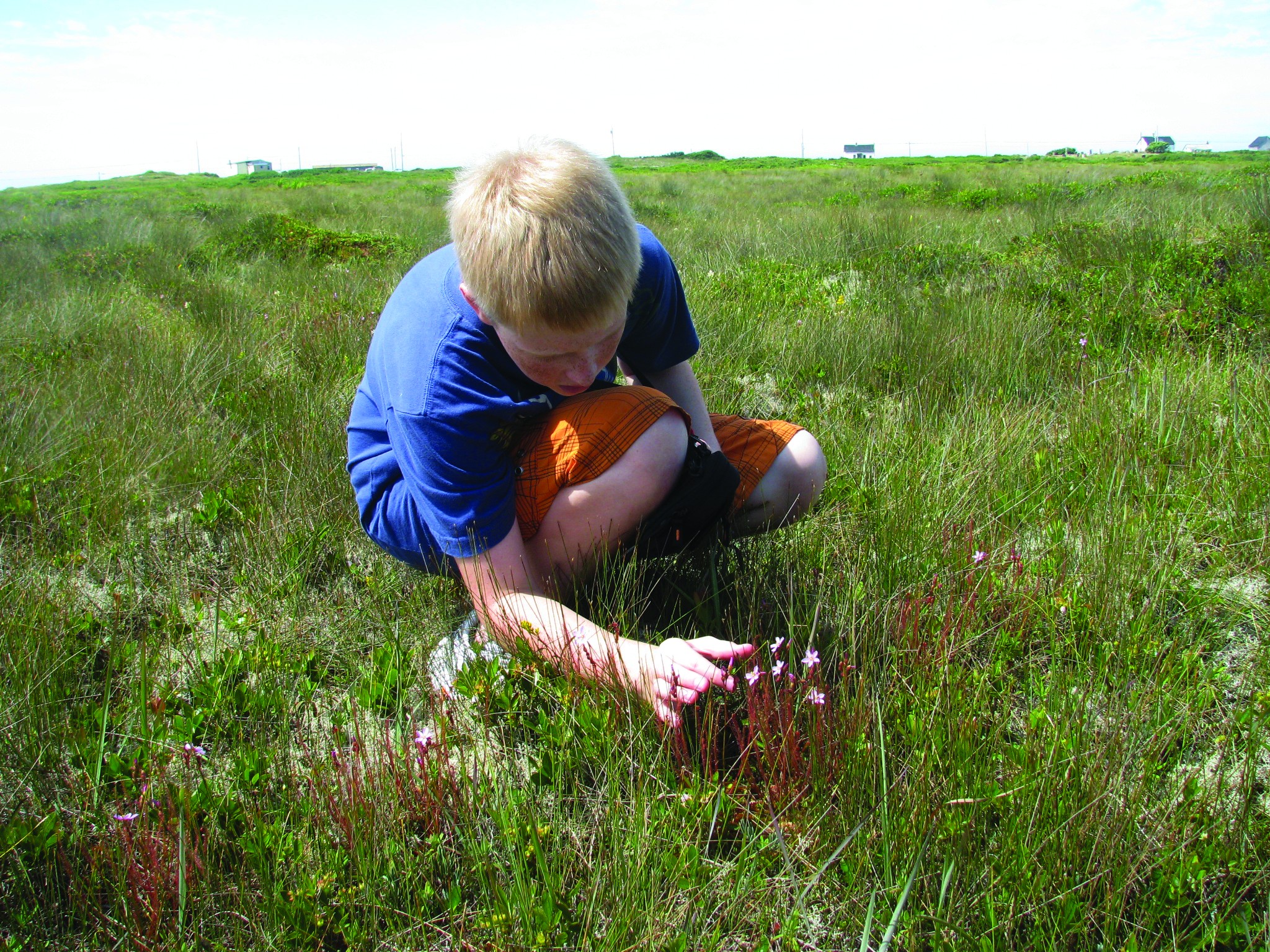 We hope that you have found the information in this guide useful and that you take the time to observe the life around you and see how an increase in wildlife habitat will reward you with many natural wonders. Take pictures of your property over time to record the beneficial changes you are making to your land. Get the whole family involved, learn the names of the animals and plants that share your property with you and record the species you notice. See if you observe a greater diversity of native birds, snakes, turtles, butterflies, frogs, wildflowers, shrubs and plants. Remember to share what you learn and see with your friends, family, and
neighbours
.