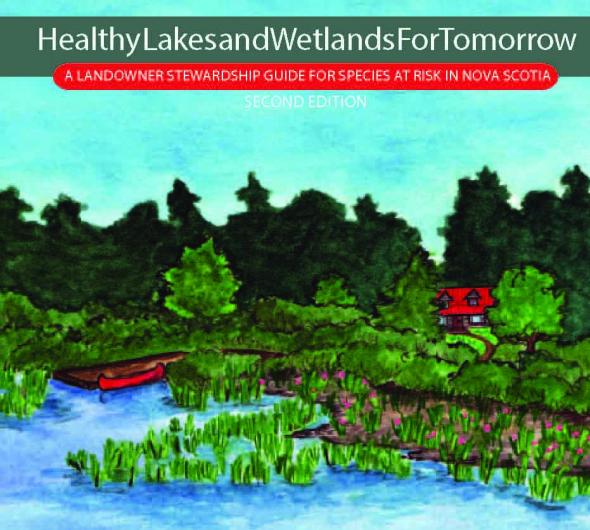 Welcome to the Landowner Stewardship Guide. This site is an online companion to the booklet "Healthy Lakes and Wetlands For Tomorrow: A Landowner Stewardship Guide to Species at Risk in Nova Scotia". Contact the Mersey Tobeatic Research Institute to obtain a printed guide.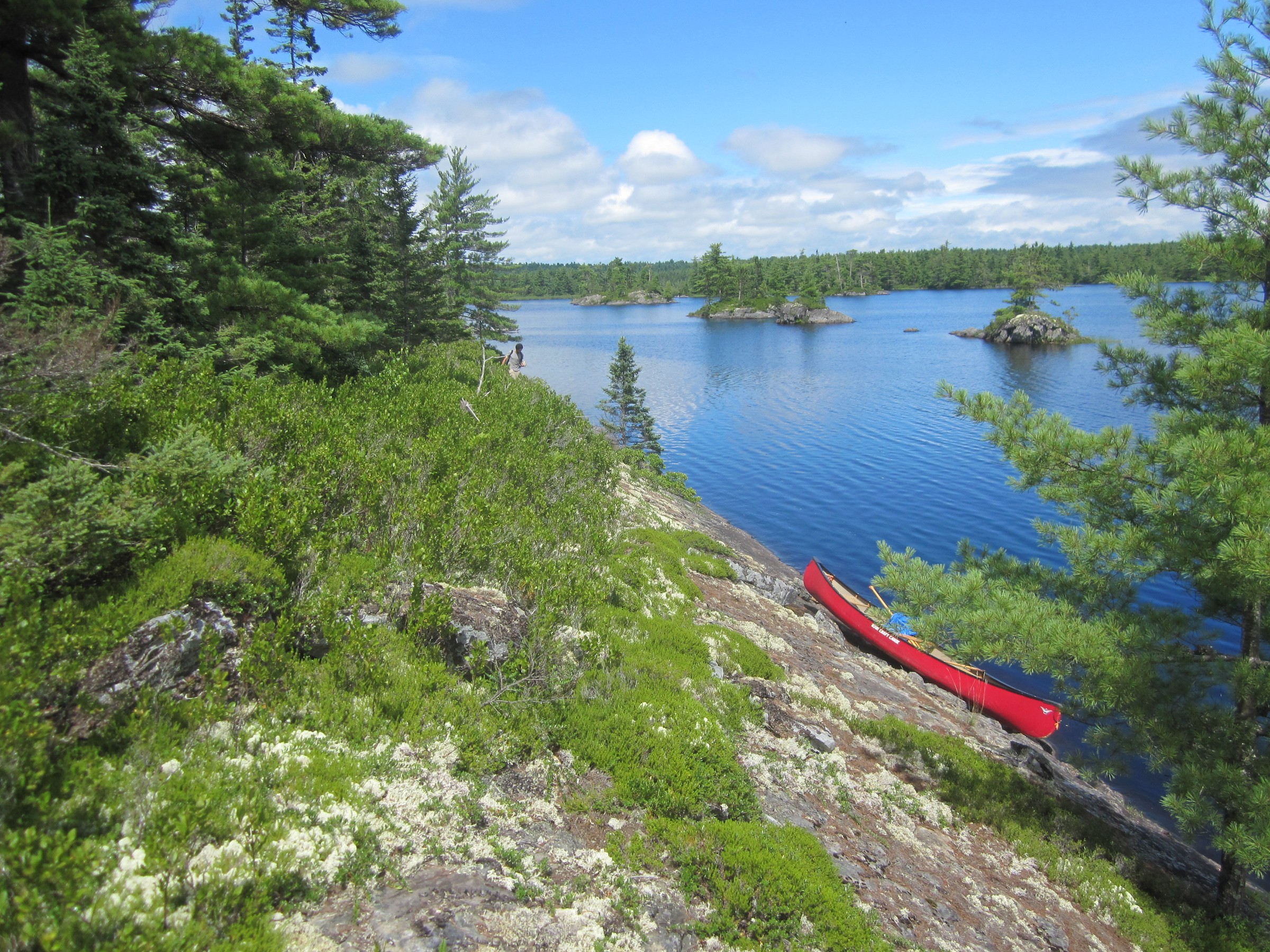 This guide is for everyone interested in conserving and protecting the freshwater and wetland habitats in Nova Scotia. Although there is a focus on the species at risk that depend on these habitats, these practices are good to follow no matter where you live and who you share your land with. Species at risk can act as umbrella species for habitats and ecosystems. By following the actions in this guide you will not only help to protect the species that are in danger of being lost from our province but all the creatures in Nova Scotia, including ourselves!
This landowner stewardship guide is about living with species at risk, specifically the
Blanding's
Turtle, Eastern
Ribbonsnake
, and 13 plant species that are part of a group called Atlantic Coastal Plain Flora. These species are at risk of disappearing from Nova Scotia and they need our help. Landowners living with these species have the unique opportunity to participate in species at risk recovery right in their own backyards.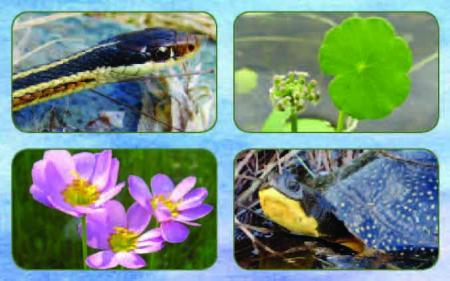 THE PURPOSE OF THIS GUIDE IS TO:
Provide ways to protect and preserve our wetlands and water resources.
Suggest actions to help species at risk and the habitats they depend on.
Help maintain a healthy environment for present and future generations.
This guide is a companion to the following collaboratively developed guides:
Species at Risk of Nova Scotia: Identification and Information Guide
Atlantic Coastal Plain Flora in Nova Scotia: Identification and Information Guide
Invasive Alien Species in Nova Scotia: Identification and Information Guide
Healthy Beaches and Dunes for Tomorrow: A Landowner Stewardship Guide for Nova Scotia Landowners
Guide to

FSC

Certification for Woodlot Owners in Nova Scotia
Visit the "Products" tab at www.merseytobeatic.ca to learn more. View the Species at Risk and Atlantic Coastal Plain Flora ID guides online at www.speciesatrisk.ca
| | | |
| --- | --- | --- |
| | | |
| Healthy Lakes and Wetlands | Healthy Beaches and Dunes | Atlantic Coastal Plain Flora |
Invasive Alien Species

FSC

Certification
Species at Risk Guide